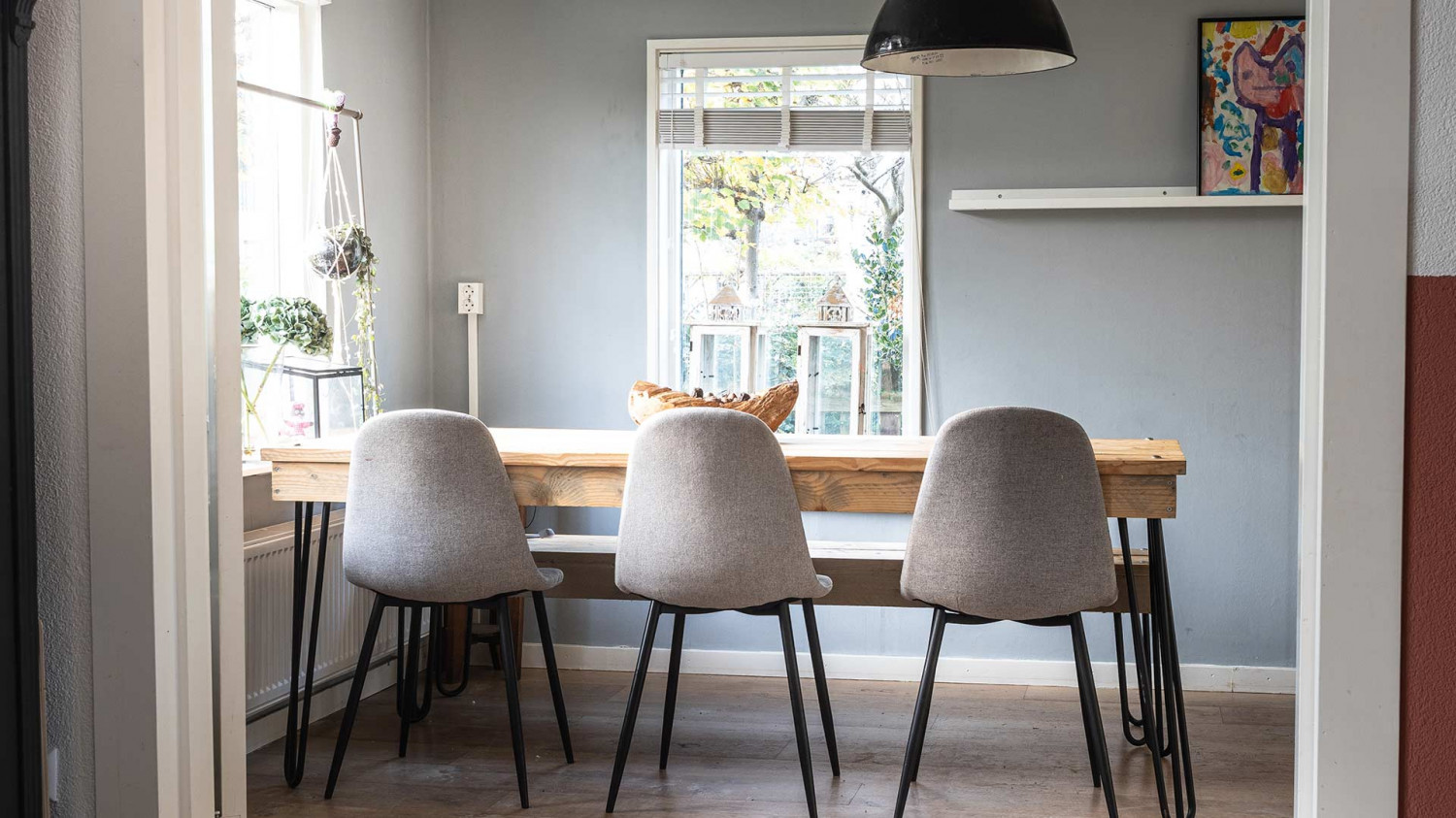 Enjoy a Clean Property Without All the Effort
Trust us for monthly cleaning services, deep cleaning services, and commercial cleaning services throughout Nashville, TN
Check out our variety of cleaning services
Save yourself valuable time and effort by bringing in our cleaning company for services in the Nashville, TN and Middle Tennessee area.

We do it all, including:
Your home or business will be clean and pristine after you hire us for deep-cleaning services. Note that our pricing is based on the square footage of the area you need to be cleaned. Learn more about our pricing and house cleaning services when you get in touch with us today.
Get a Clean Space Without Lifting a Finger
Partner with our cleaning company in the Nashville, TN and Middle Tennessee area
Has your home or business become too dirty for comfort? The last thing a working adult should have to deal with is the anxiety of coming home to a dirty house. You focus on the children and dinner plans, let us tackle the messes in your home. Don't worry about deep house cleaning yourself. Bring in our house cleaners at Sherri Berry Residential Clean. Our cleaning company can transform your home or business in the Nashville, TN, and Middle Tennessee area into a spotless space. From basic cleans to deep scrubs, our dedicated team is here to help get your property looking perfect. Contact us now to schedule monthly cleaning services, deep cleaning services, move-in/out cleaning, and commercial cleaning services.
Why should you hire our professional cleaners?
Avoid the stress of a big cleaning project by hiring our professionals to take care of everything.

When you hire us, you get to kick back and relax without having to worry about:

Dust and other allergens building up
How to remove tough stains and odors
Which cleaning products to use and where

Investing in services from our cleaning company is a great way to save money and effort in the long run. Our team is on standby and ready to take on your cleaning project.